Getting started with video? 🎬
Visualise your video with our free storyboard templates
If you have a mind-blowing video idea, but you're not sure where to start, we can help you get started! We have free and easy-to-use storyboard templates that can help you visualise your ideas and kickstart the process of turning your video ideas into eye-catching, professional videos.
82%
By 2022, it is estimated that 82% of all consumer traffic will be video content.
The average person now spends 100 minutes per day watching online videos.
80% of video marketers have said video has directly increased their sales.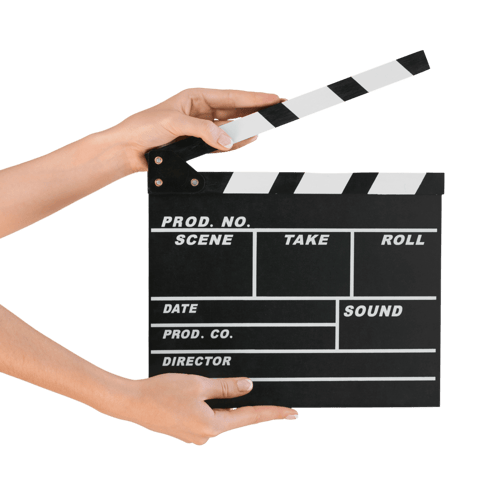 We help turn your video ideas into video reality
Video production takes time and can easily get very costly, not everyone has the luxury of producing videos in-house. In today's increasingly cluttered online environment, simply shooting a video isn't good enough anymore - you'll need a powerful video marketing strategy. That's where we come in.

To help smooth your video journey, we've designed a selection of monthly plans to suit your business and to help you get the most out of video marketing.

Get personalised, custom content each month

Get content planned out for 3, 6 or 12 months

Save time on managing a video production company/team

Save money on production end editing

Get a video team you can rely on

Boost your marketing campaigns with videos each month

Increase your online presence with regular video content

Get positive brand recognition with high-quality video
What videos do we create?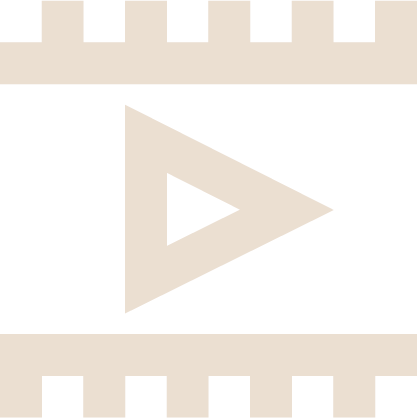 Promotional videos
are informative and can create brand awareness, or introduce new products or services.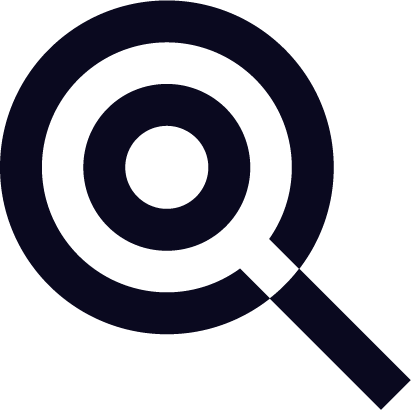 Behind-the-scenes videos
give your audience more information on what you do, who you are and how you operate as a company.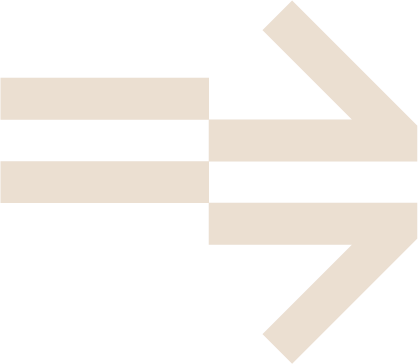 Testimonials
are reviews of your business or products, and are essential to building trust with your audience.

How-to videos
are educational and demonstrate how a product or service works. A 'how-to' video is more enjoyable to watch and easier for your customers to understand.
Brand building videos
are used solely to entertain your audience, and are a great way to build a sense of community, showing the personality within your team or brand.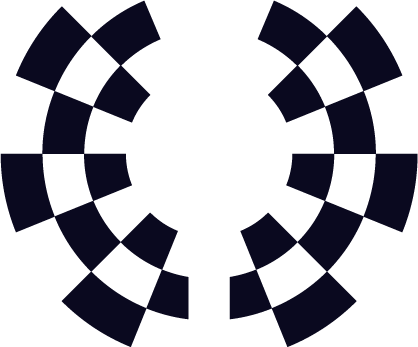 Video ads
are informative and engaging content that not only create brand awareness, but also have the potential to get people talking about your product.
Introducing our Video Plans
We've created unique plans to help you find the best fit for your business!
Remote
Have footage that's ready to go? Great! We can do the video editing for you.
Great for those with stock video, or video supplied by third parties
---
1 video
monthly team meeting
script
preselected music playlist
---
Lite
Don't have time for much filming? On a tight budget?
No worries! We can shoot the content for you every second month, all we will need is half a day on location.
---
1/2 day shooting every 2 months
2 videos
monthly team meeting
scripts
preselected music playlist
---
Power
Want to supercharge your video content?
Let's kick off with regular half-day shoots each month, delivering content every week!
---
1/2 day shooting every month
4 videos
monthly team meeting
scripts
preselected music playlist
additional aspect ratio format (1:1)
---